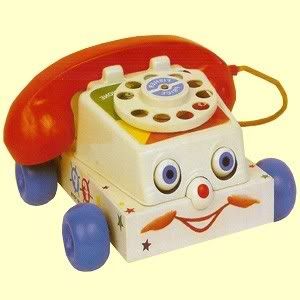 Image via
jean paul's myspace

On the phone with my family, there is always that moment when we have exhausted all their juicy tidbits of family gossip, love life, and work drama that don't make it on to this blog. At that moment, the family member usually exclaims: "But what about you? I feel like I don't know anything about what's happening with you, in your life."

Looong silence. I'm waiting for it. I'm sitting on the edge of my chair. I'm waiting for the family member to continue by saying "And, I was on your blog, and read your incredible, new, POEM!"

The moment never happens. Instead, we discuss my desultory job search attempts, my vague dreams, my latest date--the German kid with spiky hair. I'm not sure what it is about family and poems, but there is a sort of awkwardness there. A need to tip-toe around the subject. To be fair, I have an amazing supportive family and it is largely due to the encouragement of one of my sisters that I am starting to take my writing seriously at all.

But to anyone who is a friend, family member, or acquaintance of someone who blogs, trust me. The blogger doesn't want to know what you think about their work drama, job search, or love life. The blogger just wants to know what you think about their blog.